The first step is to organise a briefing meeting with one of our qualified designers. Please bring the necessary architectural drawings or room dimensions with you as this will help us gain an in-depth understanding of your project. At this meeting, we shall discuss the functional requirements and considerations, style and taste, appliance and accessory selection, as well as your brand preference and investment.
This presentation will be scheduled approximately two weeks after the briefing. We shall present our interpretation of your requirements, which will include 3D visualizations, functional layouts, a selection of finishes and worktops, a choice of appliances and accessories as well as a detailed cost proposal. We trust that this will place you in a position to make an informed decision about how you would like to proceed with Eurocasa.
Once you've appointed Eurocasa for your project, a 60% deposit is required on the joinery and countertops as well as full payment for selected appliances and accessories. If needed, the design will be refined until approved and signed off. At this stage, we shall confirm your production order with our Italian offices. Delivery to our Cape Town warehouse will take up to 18 weeks from the date of confirmation.
Our designers will generate and issue a complete set of service drawings, indicating the on-site requirements with regard to all matters related to gas, plumbing and electrical services. The designer and head installation technician will visit the site to assess progress and placements. Once all our on-site requirements are met, we shall issue a site readiness certificate and confirm an installation date.
A second payment of 35% is due when your order arrives at our Cape Town warehouse, where it is stored until the installation takes place. You are welcome to arrange a viewing for verification purposes.
On the appointed day, your order is delivered to site so that installation may begin. Depending on the scope and complexity of your project, the installation time will vary, but timelines will be communicated prior to installation. We shall need your plumber, electrician and gas contractors (if applicable) to be available on site as required.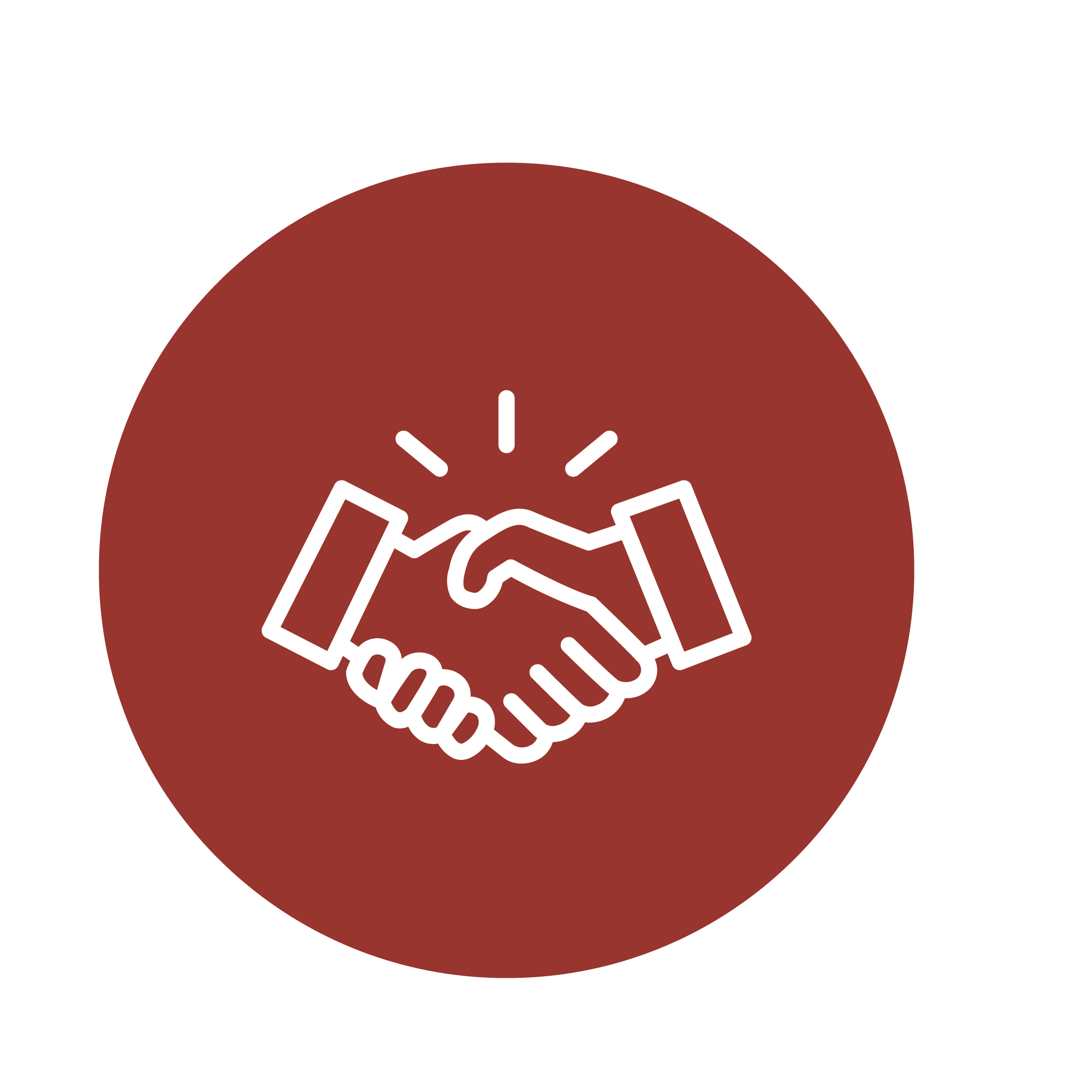 Once installation is complete, we shall arrange a handover with you at which we shall also cover the functionality and maintenance of our product. After the handover, the remaining 5% payment is due. We strive to exceed your expectations and trust you will be satisfied with our delivered product and the overall client experience.
We offer a 10-year warranty on all our luxury cabinetry, hardware and furniture. This warranty is on condition that the furniture is serviced annually. We shall be in touch with you to make the necessary arrangements. The respective manufacturer's warranties cover all appliances and accessories as well as the different countertops.